Tech Services in Prince Albert
For tech service you can count on, come into Computer Castle of Prince Albert! Our full time technician is here daily, and equipped to handle anything you might bring our way. From computers to laptops, TVs, video gaming systems, and satellite dishes–as well as many other products–we provide complete servicing to ensure you get the most use out of your technology.
If you have any questions or you would like to schedule a service appointment, be sure to contact us at Computer Castle today.
Public Mobile Network

Authorized Dealer. All plans include Call Display, Voicemail, Call Waiting and Conference Calling.
Call
or stop by to get the right plan for you.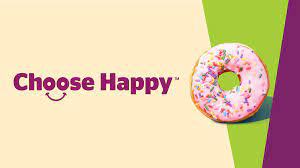 Solar Panels
Computer Castle now services and upgrades existing residential and commercial solar panel installations in and around Prince Albert. If you currently have a solar panel installation that needs repair, maintenance, or upgrades, please call us for a quote.
We offer the lowest price on solar panels in SK, supplied by LG Solar Panels.
Each installation includes enphase micro inverters - the chip that controls each solar panel.
Enjoy a more sustainable home and contact us for details!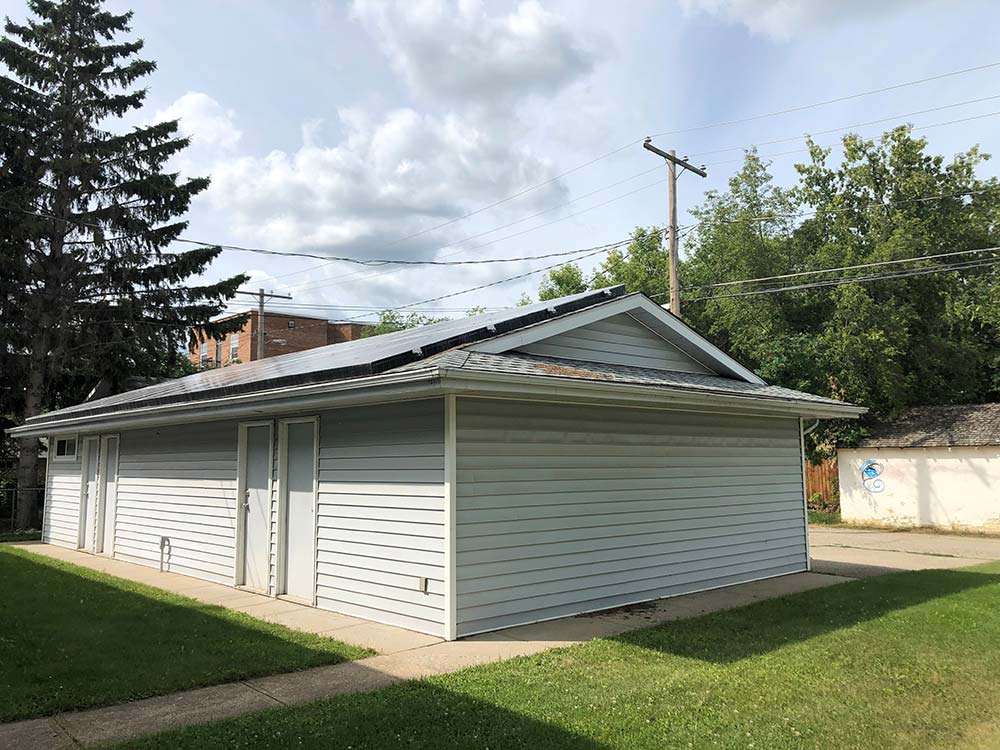 TV Depot
Instead of replacing your TV, let Computer Castle repair your existing television. Whatever problem you are experiencing, we have the ability to assess the problem, and fix it if at all possible. We are capable of repairing LCD and Plasma televisions. Contact Computer Castle to repair your TV!
Computers & Laptops
We have experience servicing computers and laptops. If your hard drive is giving you trouble or your operating system is running slow, bring it into the shop and we will get right on it. Repair and maintenance services are a lot less expensive than purchasing an entirely new computer or laptop; however, we do sell both as well!
Cell Phones
Cracked screen, slow operating system, or your apps keep crashing? Is your cell phone or tablet consistently struggling to work for you? Computer Castle offers service to fix any phone or tablet in disrepair. Whether you use a smartphone or a tablet, you're in good hands here.
Video Gaming Systems
Our team has experience servicing many different types of video gaming systems. If your system isn't working as well as it should be, and it's becoming more of a nuisance with each passing day, you can depend on our team to get it back up and running as soon as possible.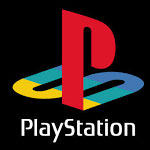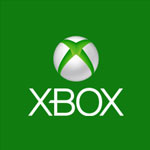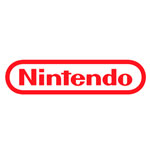 Satellite Dishes
Satellite dishes can be tricky. We offer service to ensure your system is functioning efficiently and properly set up for your television-watching pleasure. We have experience with Bell and Shaw Direct satellites. Count on Computer Castle for all of your tech service needs!