Computers, Laptops, and More for Sale
At Computer Castle in Prince Albert, we sell a wide variety of products that include computers, cell phones, and more. Remember, we service what we sell! If you have purchased any of the below items, feel free to bring it back in if you are experiencing any issues.
Check out the details below! For more information about our inventory and the different tech brands or models we have available, be sure to contact us at Computer Castle today.
Solar Panels
Computer Castle now sells and installs residential and commercial solar panels in and around Prince Albert. Solar panels are environmentally friendly, reduce your power costs and pay for themselves in a short period of time. Call us today for a quote.
We offer the lowest price on solar panels in SK, supplied by LG Solar Panels.
Each installation includes enphase micro inverters - the chip that controls each solar panel.
Enjoy a more sustainable home and contact us for details!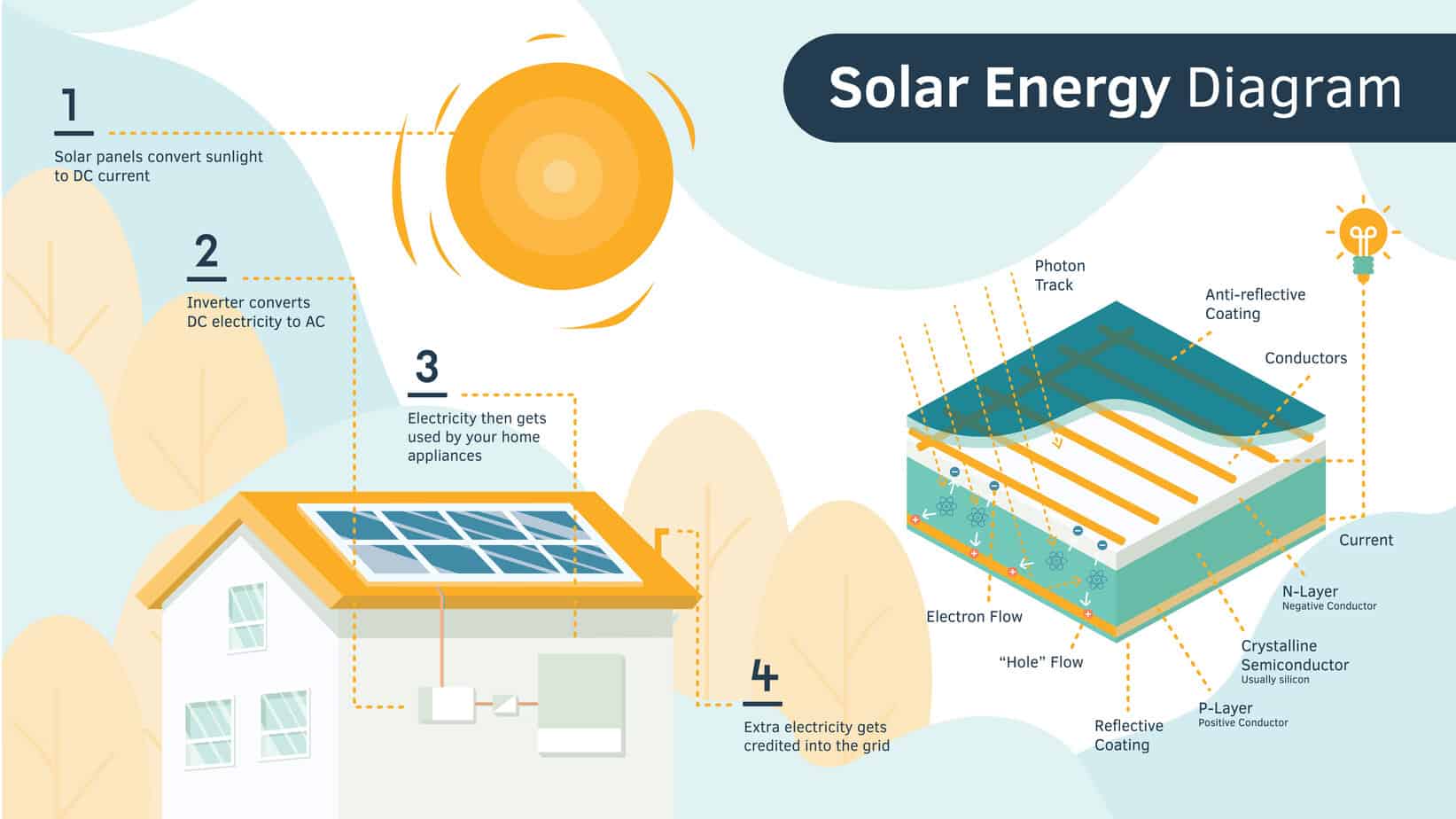 Computers & Laptops
In addition to our computer and laptop services, we also sell a number of different options for you choose from. Whether you are a Mac or PC person, we have the system for you. Our knowledgeable staff are always available to assist you in discovering which will best suit your needs.
Cell Phones
We sell many different brands and types of cell phones. No matter your communication style,
Computer Castle
can get you set up with the phone of your choice. Our technician is always on hand to make sure you have everything you need. We are proud to be a Koodo Authorized Dealer!
Click here
to read more.
Video Gaming Systems
You will find a variety of video gaming systems that are compatible for nearly any TV you might be using. We carry the newest versions as well as a number of old school options for those who cherish video game nostalgia.
Satellite Dishes
In addition to selling satellite dishes, we also provide complete installation services to get your system up and running. Choose from a variety of brands, sizes, and styles of satellite dishes at
Computer Castle
. You can depend on an expert tech team to help you out!